The Foundation was esablished in 1955 by Mr. George W. Codrington for the purposes of dedicating a portion of his wealth to the care of the sick, aged, needy, and disabled, the assistance and guidance of youth, the advancement of education, the promotion of public health and recreation, the furtherance of research for the advancement of human knowledge and the alleviation of human suffering.
These purposes are to be accomplished by grants to charitable and educational institutions, primarily those operating within the state of Ohio.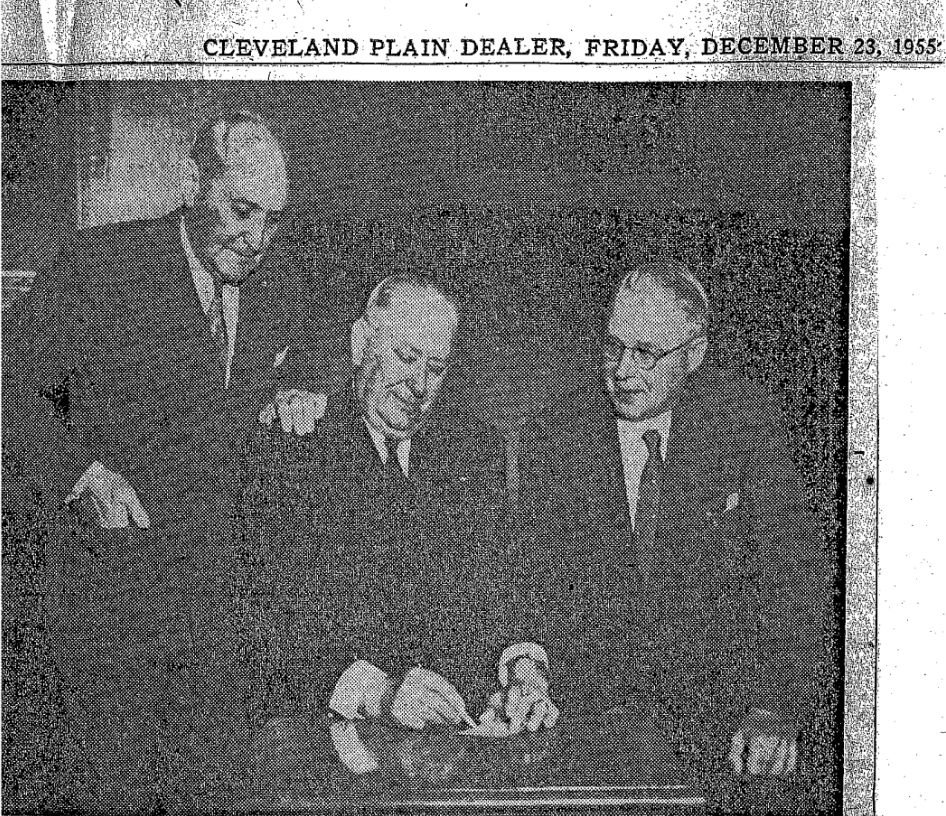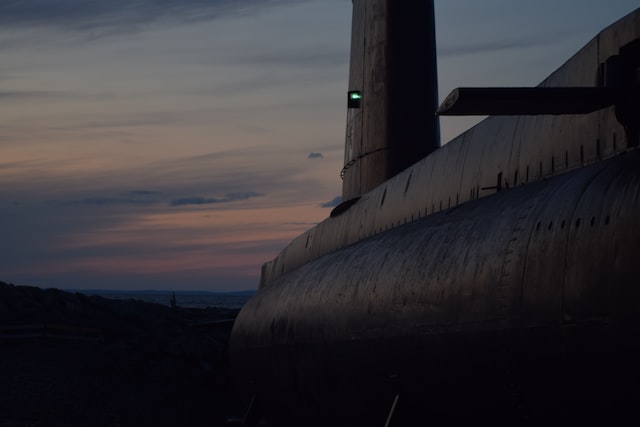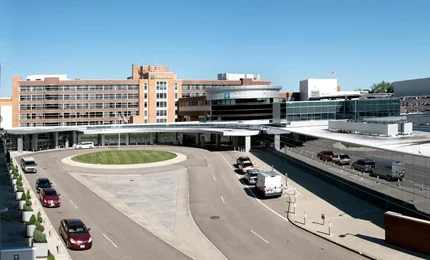 Internationally Noted
Mr. George W. Codrington was internationally noted for his developments in this country of the Diesel engine and of marine engines for many types of ships, especially submarines. He was general manager and vice president of the Cleveland Diesel Division of General Motors, which under his guidance grew into one of the city's best known industrial plants.
Civic Leadership
Mr. Codrington held a number of posts of civic leadership in Cleveland, including the chairmanships of The Newcomen Society and the annual Navy Day observance.  As a donor and a trustee, he was a leading supporter of Fairview Park Hospital.  He was partly responsible for the hospital's modern new structure on Lorain at Rocky River, and gave it its $300,000 nursing school which is named for him.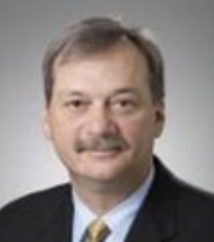 Craig R. Martahus
Chairman
Retired Partner at Thompson Hine LLP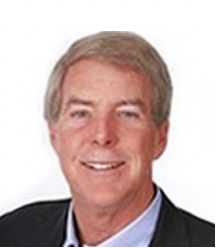 William R. Seelbach
Vice Chairman
Senior Advisor at The Riverside Company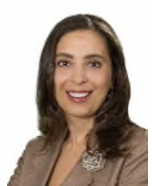 Robyn Minter Smyers
Partner at Thompson Hine LLP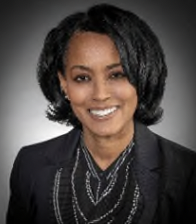 April Miller Boise
Executive Vice President and Chief Legal Officer at Intel Corporation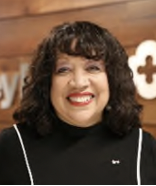 Margot Copeland
Independent Board Director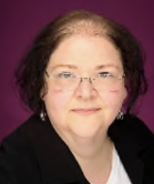 Tommie Robertson
Administrative Staff